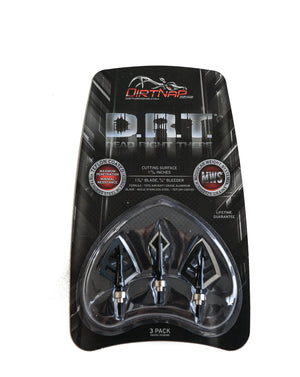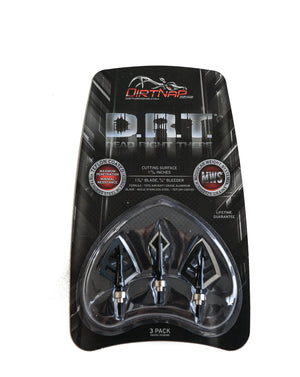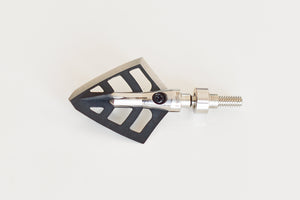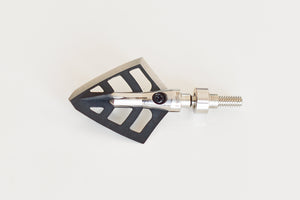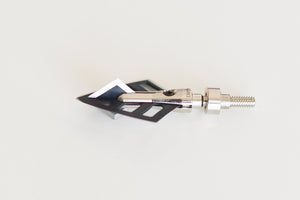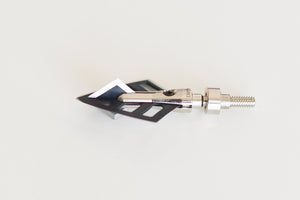 On Sale
HD DRT SINGLE BEVEL 150/175 GRAIN - 3 PACK
Sold as 3 pack
If you like your gal a little beefier, then this new head is for you. HD as in heavy duty! It was created after many customer requests for a heavy weight, single bevel broadhead.
With it's all steel construction, tanto tip and single bevel head design the HD single bevel is one incredibly tough head. The right grind single bevel design is proven for bone busting and increased tissue damage.
All heads come with our patented Modular Weight System (25 grains).
Blade - 420J2 Stainless Steel & Teflon coated
1 3/16" main blade, 5/8 " bleeder blade
.051" blade thickness
Ferrule - Stainless Steel
Note: Single bevel heads may require a bit more tuning than double bevel broadheads.