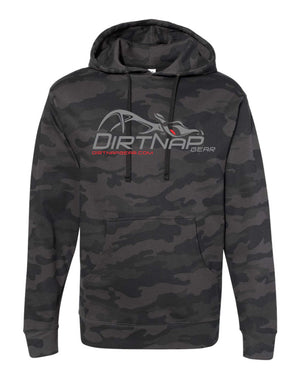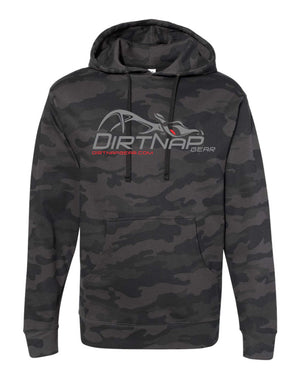 On Sale
Dark Camo Hoodie - "Ron Swanson Hoodie"
A blend of three different shades of grey, this hoodie will turn you into a bowhunting ninja. Warm enough for a treestand sit yet fashionable enough for date night, you can't go wrong.    
If you like blending in while standing out, this sucker is for you. 80% cotton and 20% polyester = 100% awesome.  
"I'd wish you the best of luck but I believe luck is a concept created by the weak to explain their failures." - Ron Swanson